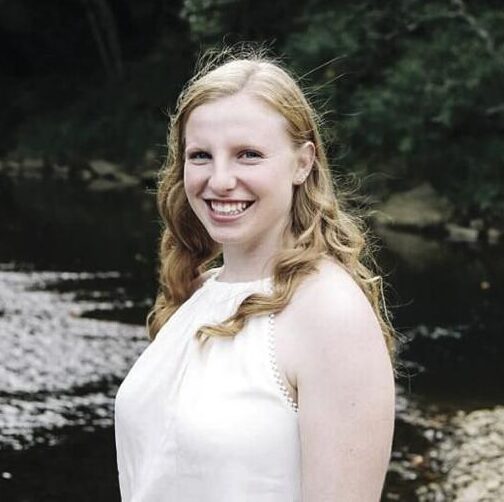 The Zonta Club of the Coos Bay Area recently announced Payton Davidson as the first recipient of the Laura Lee Blenz/Zonta Coos Bay Area Engineering Scholarship.
Davidson is a 2019 graduate of Marshfield High School and a junior at George Fox University in Newberg, where she is studying civil engineering. Davidson also pole vaults for the GFU track and field team.
In her application, Davidson wrote, "My grandfather always said that getting an education is the best thing one can do for themselves. Learning is a lifelong process, whether getting a degree or in day-to-day life. I want to become a civil engineer so that I can make the lives of those around me better. I want to design and improve buildings and bridges to help my community as a way to give back to the people who have helped me. After an internship this past summer working in the civil engineering field, I know this is the right path for me. I was able to see how small changes such as patching a road can eliminate a nuisance for regular people trying to go from place to place. Engineering is a challenging path, but it is one where I know the challenge will allow me to grow and be the best person I can be. My grandfather pushed me to achieve success until the day he died, and now I push myself so that I can prosper in my college and career goals."
This scholarship is named after long-time Zonta Member Laura Lee Blenz who passed away at 101 years of age in May 2020. Laura Lee would have liked to have become an engineer if such were possible when she was finishing high school in the 1930s.  This scholarship fund was established by a bequest from her family and other donations in her honor after her death. The fund is administered by the Oregon Community Foundation, and scholarships are limited to women who are graduates of Coos County high schools. $2,175 is the amount of this year's award, which is automatically renewable for up to four years as long as the student is in good standing (minimum 3.0 GPA/at least half time).
For information about Zonta membership, future scholarship opportunities or to donate to the scholarship fund visit www.zontacoosbayarea.org.