Scholarship Awardees 2021​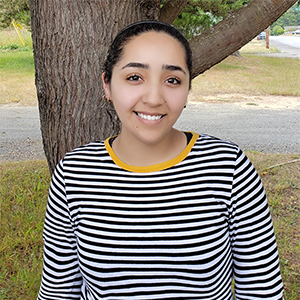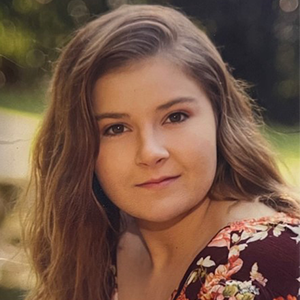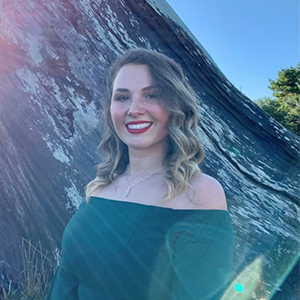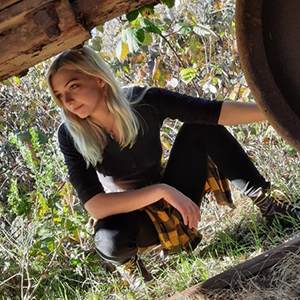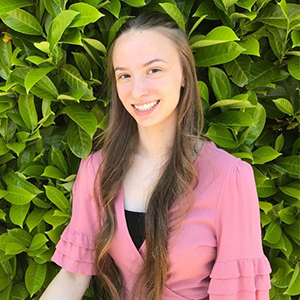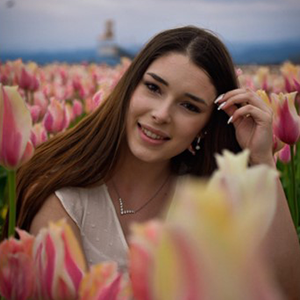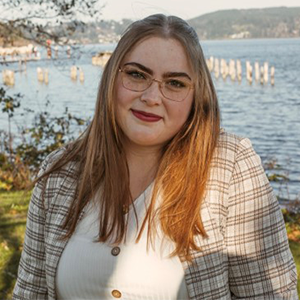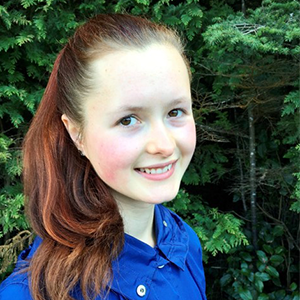 Patty J. Barton Memorial Scholarship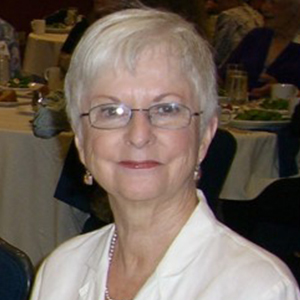 The Patty J. Barton Memorial Scholarship has been awarded for the second time. Over the last two years, $40,000 dollars have been awarded. The Scholarship fund is administered by the Coos Bay Area Zonta Service Foundation.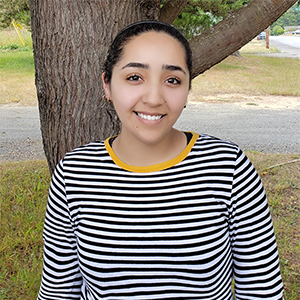 Jasmine Herrera was the 2021 recipient receiving a scholarship for $20,000 dollars. Jasmine graduated from Marshfield High School in 2017 then moved onto Southwestern Oregon Community College to be a part of the Nursing Program. 
Zonta International Scholarships
Apply directly to Zonta International for the opportunity to be awarded one of the twenty $8000 scholarships to be awarded in 2021.
The world economy, industry and sciences are becoming increasingly digitized, and these developments are disrupting society and familiar social processes. Women, however, are still largely underrepresented in technology fields. To create a world in which men and women have equal opportunities, women need to have an active role in technology and technological developments and access to leadership roles such as Chief Information Officers (CIOs) and Chief Technology Officers (CTOs). Zonta International is pleased to support the Zonta International Women in Information Technology Scholarship for a second pilot cycle to encourage women to pursue education, career opportunities and leadership roles in information technology.
Apply directly to Zonta International.
The 2022 application will be posted in July of 2021.
Globally, women make up around 25 percent of the workforce in the aerospace industry. In an effort to carry out its mission that women have access to all resources and are represented in decision-making positions on an equal basis with men, Zonta International offers the Amelia Earhart Fellowship.
The Amelia Earhart Fellowship was established in 1938 in honor of famed pilot and Zontian, Amelia Earhart. The US$10,000 Fellowship is awarded annually to up to 35 women pursuing Ph.D./doctoral degrees in aerospace engineering and space sciences. It may be used at any university or college offering accredited post-graduate courses and degrees in these fields.
Since the program's inception in 1938, Zonta has awarded 1,638 Amelia Earhart Fellowships, totaling more than US$10.6 million, to 1,209 women representing 73 countries.
Our Fellows have gone on to become astronauts, aerospace engineers, astronomers, professors, geologists, business owners, heads of companies, even Secretary of the US Air Force.