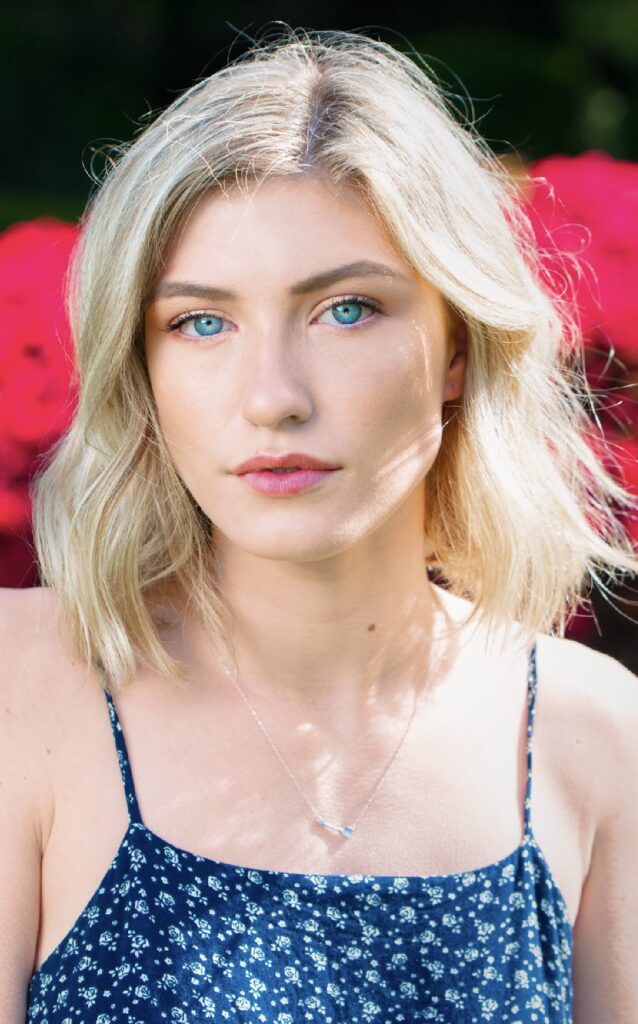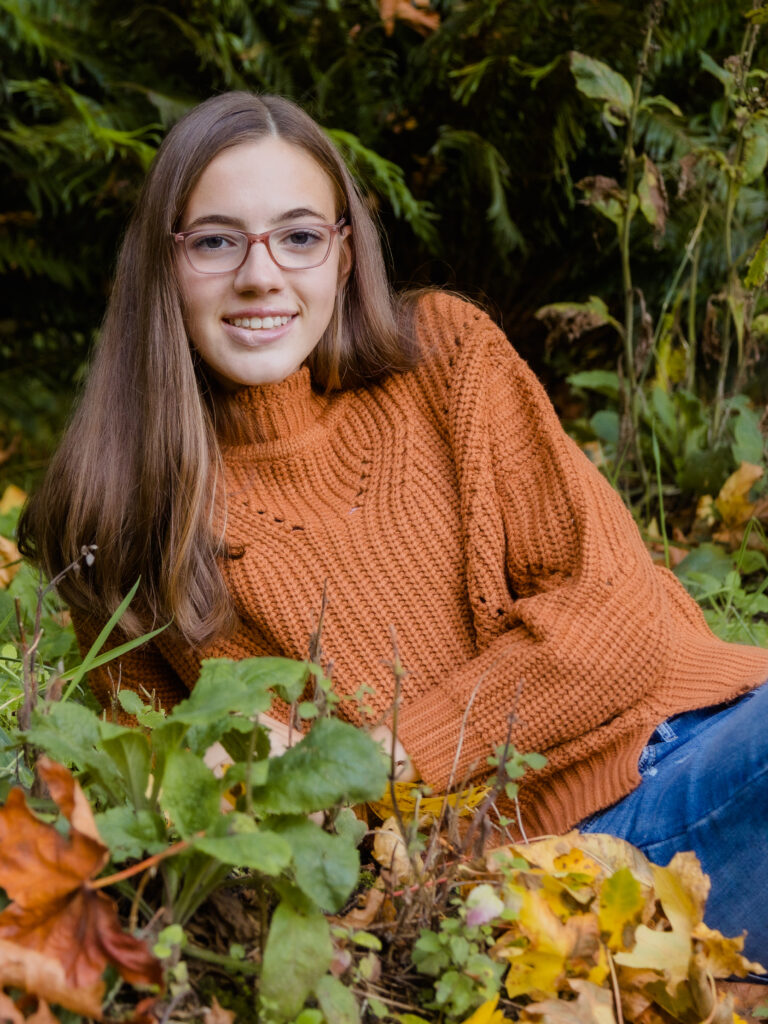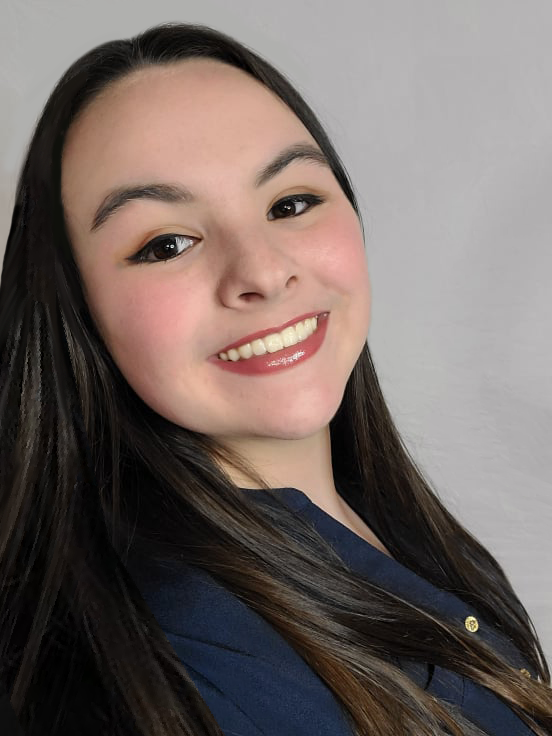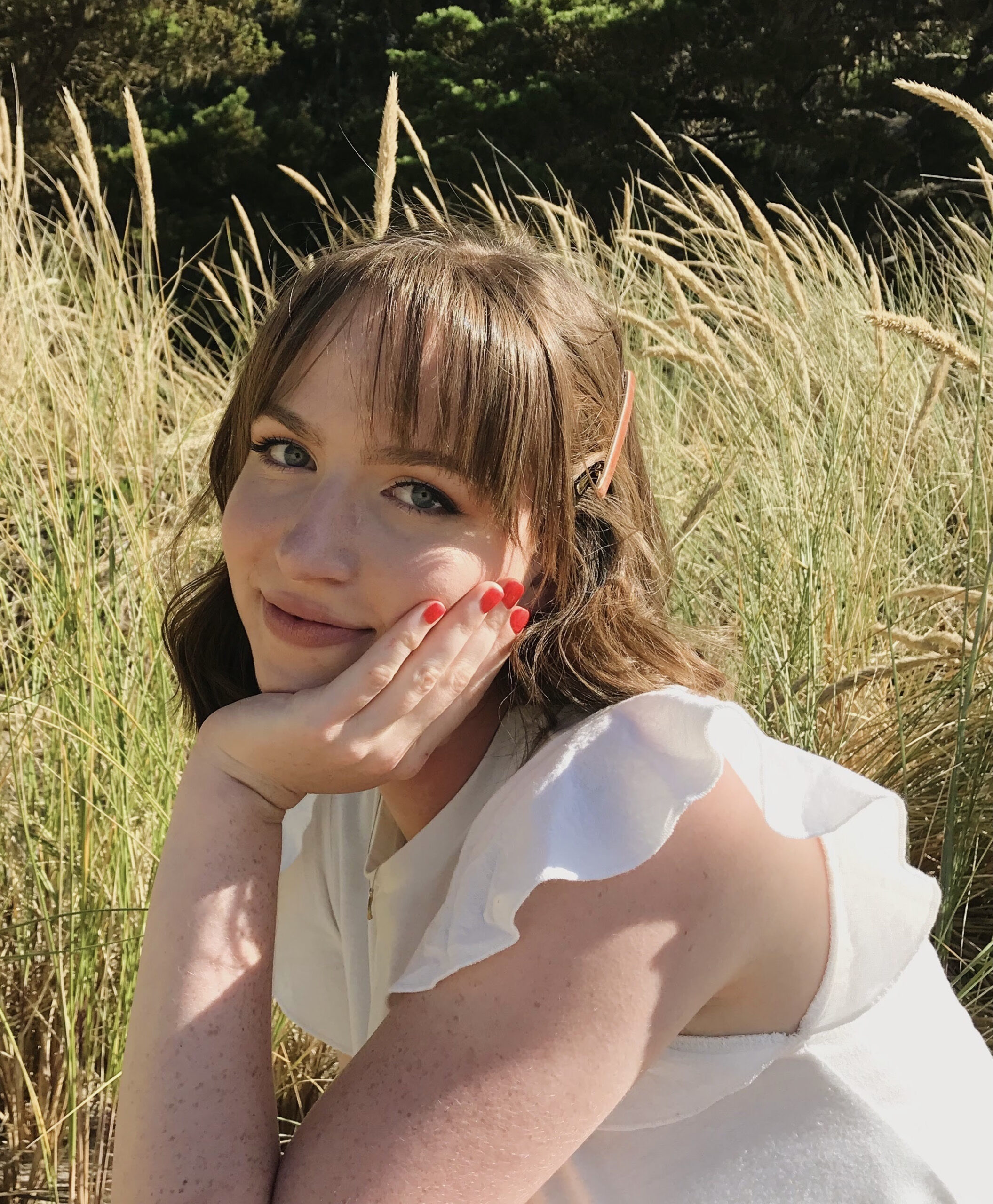 Scholarship Awardees 2022
The Zonta Club of the Coos Bay Area is pleased to announce the 2022 recipients of $15,000 in scholarship funds and one Southwestern Oregon Tuition Waiver valued at $1,530. Receiving $3,000 Science Technology Engineering and Math STEM Scholarships are Kayleana Green, Coquille and Alissa Richardson, North Bend. Green is a current student at Oregon State University and Linn-Benton Community College studying biochemistry and molecular biology. Her goal is to become a research neuroscientist. Richardson is a current Southwestern Oregon Community College student participating in the Oregon State University Degree Partnership Program, majoring in Environmental Economics and Policy. She will transfer to OSU campus in 2023. Ella Hutcherson and Courtney Jeffs both of North Bend, each received a $3,000 Zonta Club Scholarship. Hutcherson is a junior at the University of Oregon and Clark Honors College where she is studying journalism and sociology. She plans a career in print media. Jeffs will pursue a degree in Computer Science at Portland State University where she will enroll this fall. Her goal is to conduct computer research, coding and developing video games. Student Z Club $1,500 scholarship recipients are Ismael Rodriguez Cardos, Marshfield and Charlise Stark, North Bend both selected for their student leadership and activity while involved in a Z-Club at their high school. Rodriguez Cardosa will pursue a degree in Business Administration and Management at Oregon State University. He plans to pursue a career in real estate with goal of developing affordable housing options. Stark will enter Corban University in Salem this fall to study Forensic Psychology, leading to a career in law enforcement. The Southwestern Oregon Community College Tuition Waiver valued at $1,530 is awarded to Stephanie Sell, North Bend. Sell is completing her Associate of Arts Oregon Transfer Degree and will enroll this fall at Oregon State University. She is pursuing a degree in Pre-Med and Microbiology. Her goal is to become a surgeon.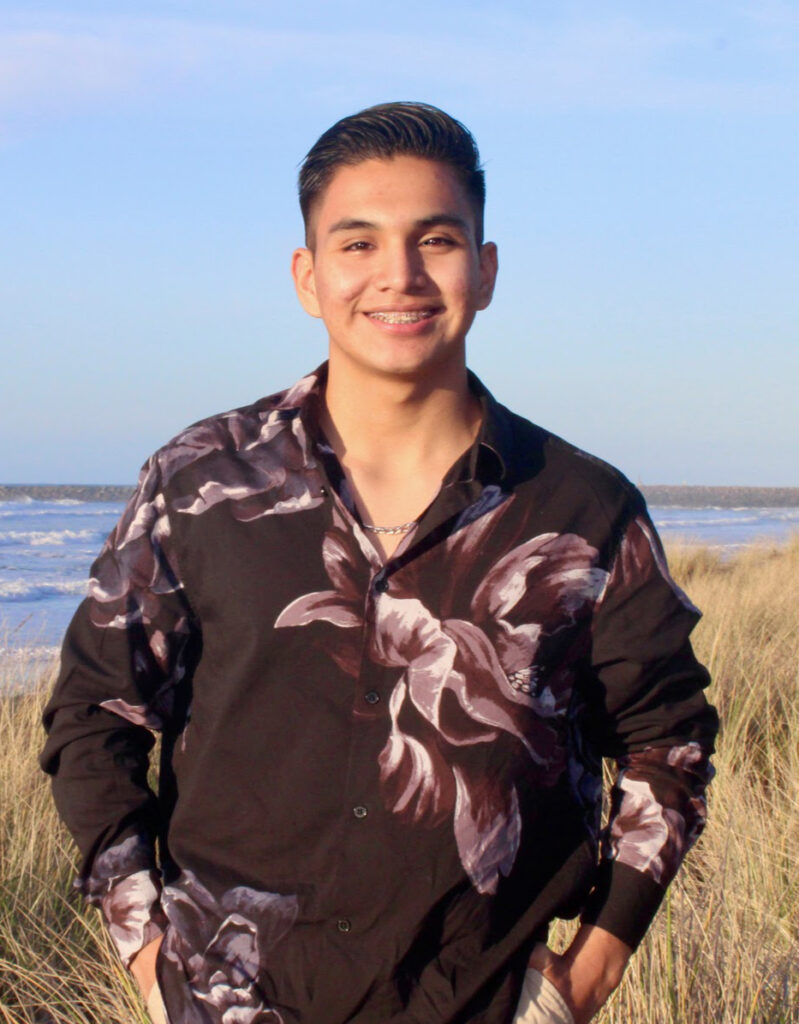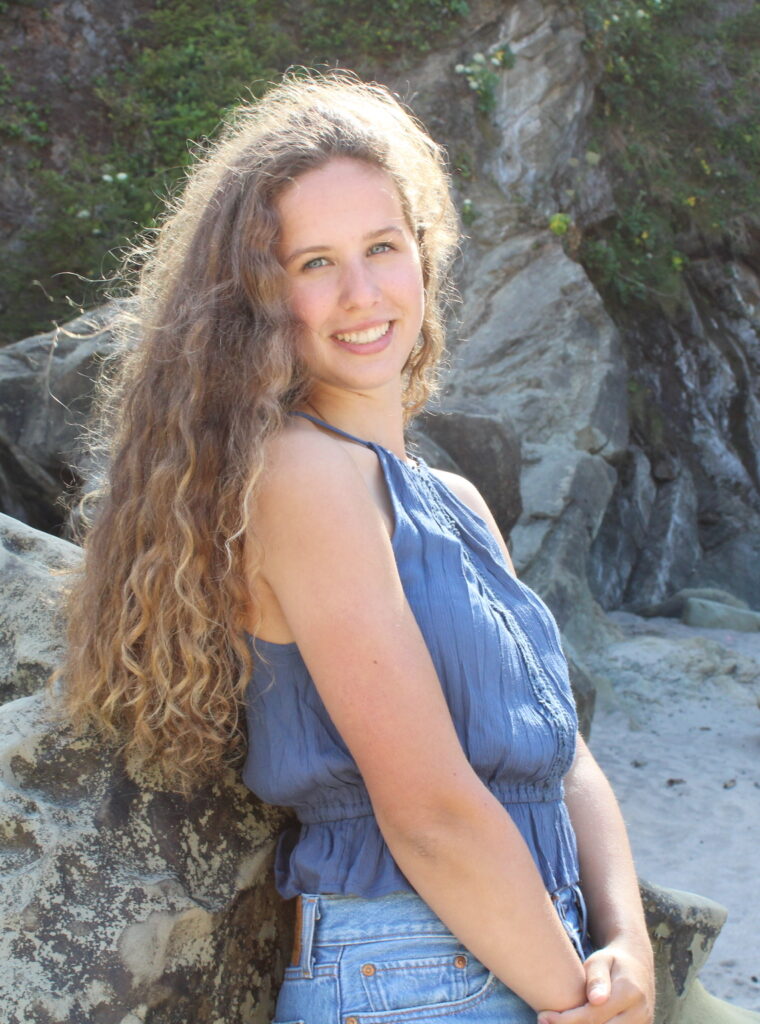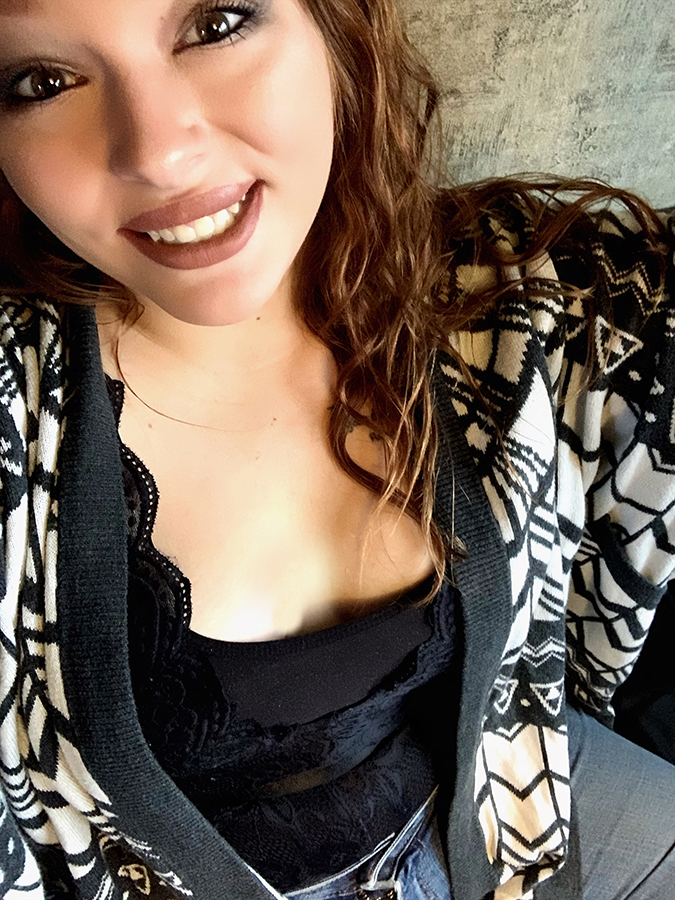 Patty J. Barton Memorial
Scholarship 2023 Application
Open until April15th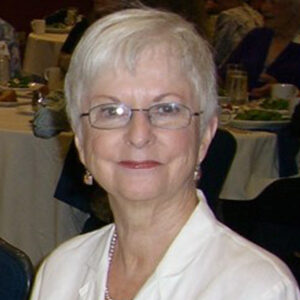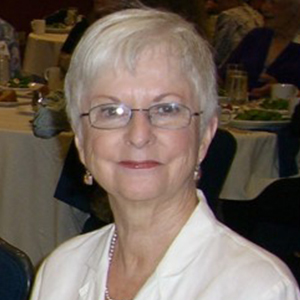 The Patty J. Barton Memorial Scholarship was established by the Zonta Club in 2018 after Patty's passing from breast cancer. The club continues to raise funds annually which are matched by Jon Barton, Patty's husband. The PJB scholarships has been awarded for the third time. Over the last three years, $60,000 dollars have been awarded. The Scholarship fund is administered by the Coos Bay Area Zonta Service Foundation.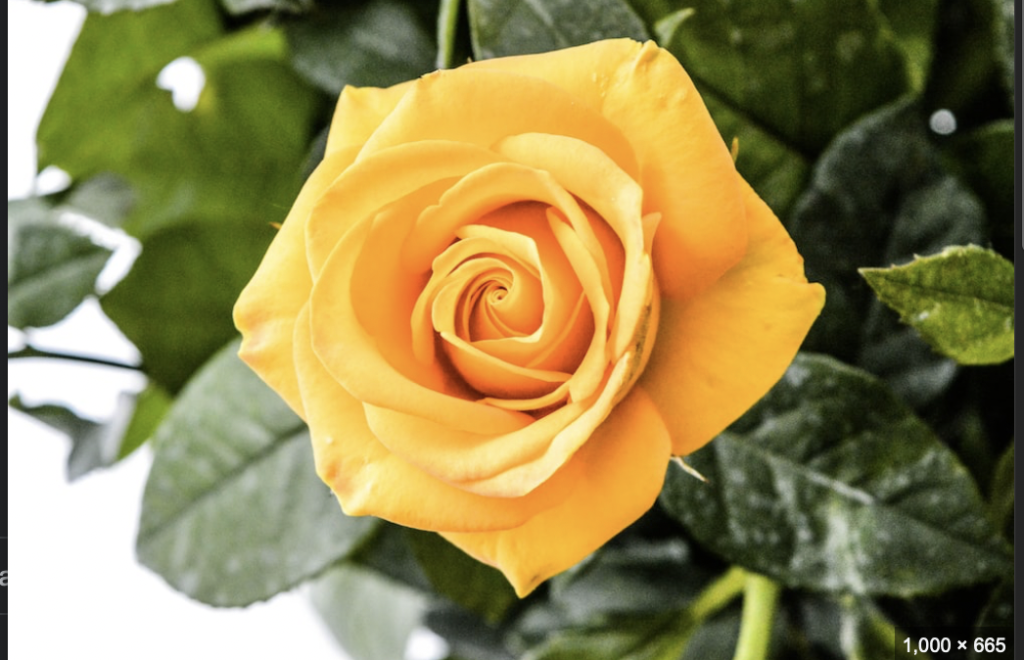 Laura Lee Blenz Engineering Scholarship
ZONTA CLUB OF THE COOS BAY AREA ANNOUNCES SECOND RECIPIENT OF THE LAURA LEE BLENZ SCHOLARSHIP
After a generous family donation to the Laura Lee Blenz scholarship fund, Zonta is pleased to announce Geneva Varga as the second recipient of the Laura Lee Blenz/Coos Bay Area Zonta Engineering Scholarship. This scholarship is named after long time Zonta Member Laura Lee Blenz who passed away at 101 years of age in May 2020.
In the 1930's when Laura Lee was in high school, she would have liked to have become an engineer if that option was possible when she was in school. This scholarship fund was established as a memorial from her family and other donations in her honor after her death. $2,250 is amount of this year's award which is automatically renewable for up to four years if the student is in good standing (minimum 3.0 GPA/at least half-time enrollment).
Geneva Varga is a graduate of Winter Lakes High School in Coquille. She was home schooled for her early education and is fluent in Mandarin Chinese. Geneva completed her associate degree at SWOCC before transferring to Oregon State University where she studies civil engineering. Her career goal is to become an environmental process engineer. Geneva's suggestions for girls who wish to become engineers are to keep an open mind and be curious.
The first recipient of this scholarship was Payton Davidson in 2021, a Marshfield High School graduate and current student in civil engineering at George Fox University. Payton's excellent grades will allow her to receive a second scholarship in 2022.
This scholarship is administered through the Oregon Community Foundation.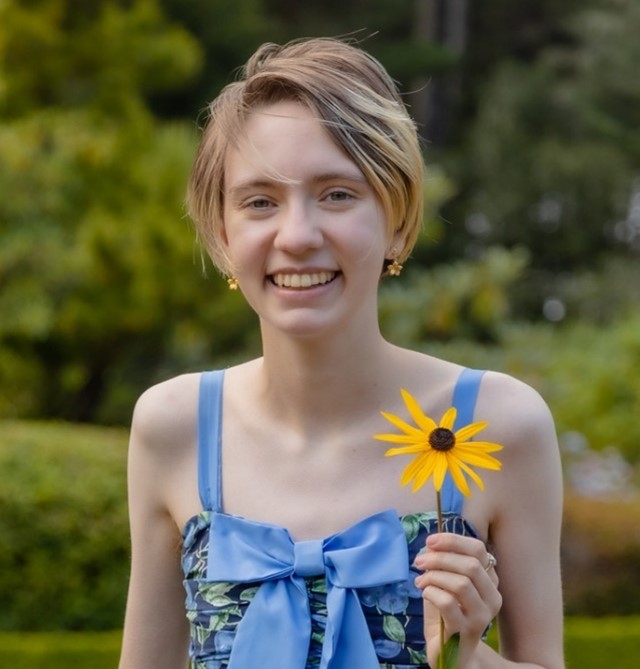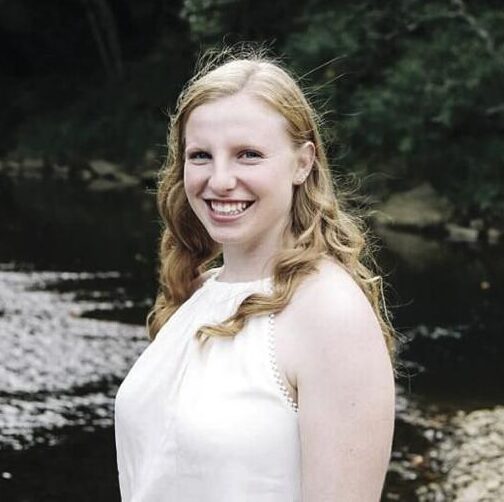 Zonta International Scholarships

Apply directly to Zonta International
Globally, women make up around 25 percent of the workforce in the aerospace industry. In an effort to carry out its mission that women have access to all resources and are represented in decision-making positions on an equal basis with men, Zonta International offers the Amelia Earhart Fellowship. 
The Amelia Earhart Fellowship was established in 1938 in honor of famed pilot and Zontian, Amelia Earhart. The US$10,000 Fellowship is awarded annually to up to 35 women pursuing Ph.D./doctoral degrees in aerospace engineering and space sciences. It may be used at any university or college offering accredited post-graduate courses and degrees in these fields. 
Since the program's inception in 1938, Zonta has awarded 1,638 Amelia Earhart Fellowships, totaling more than US$10.6 million, to 1,209 women representing 73 countries.
Our Fellows have gone on to become astronauts, aerospace engineers, astronomers, professors, geologists, business owners, heads of companies, even Secretary of the US Air Force.